All the news about your interests.
Choose from regional, national and international newspapers and magazines.
Available for free on all devices.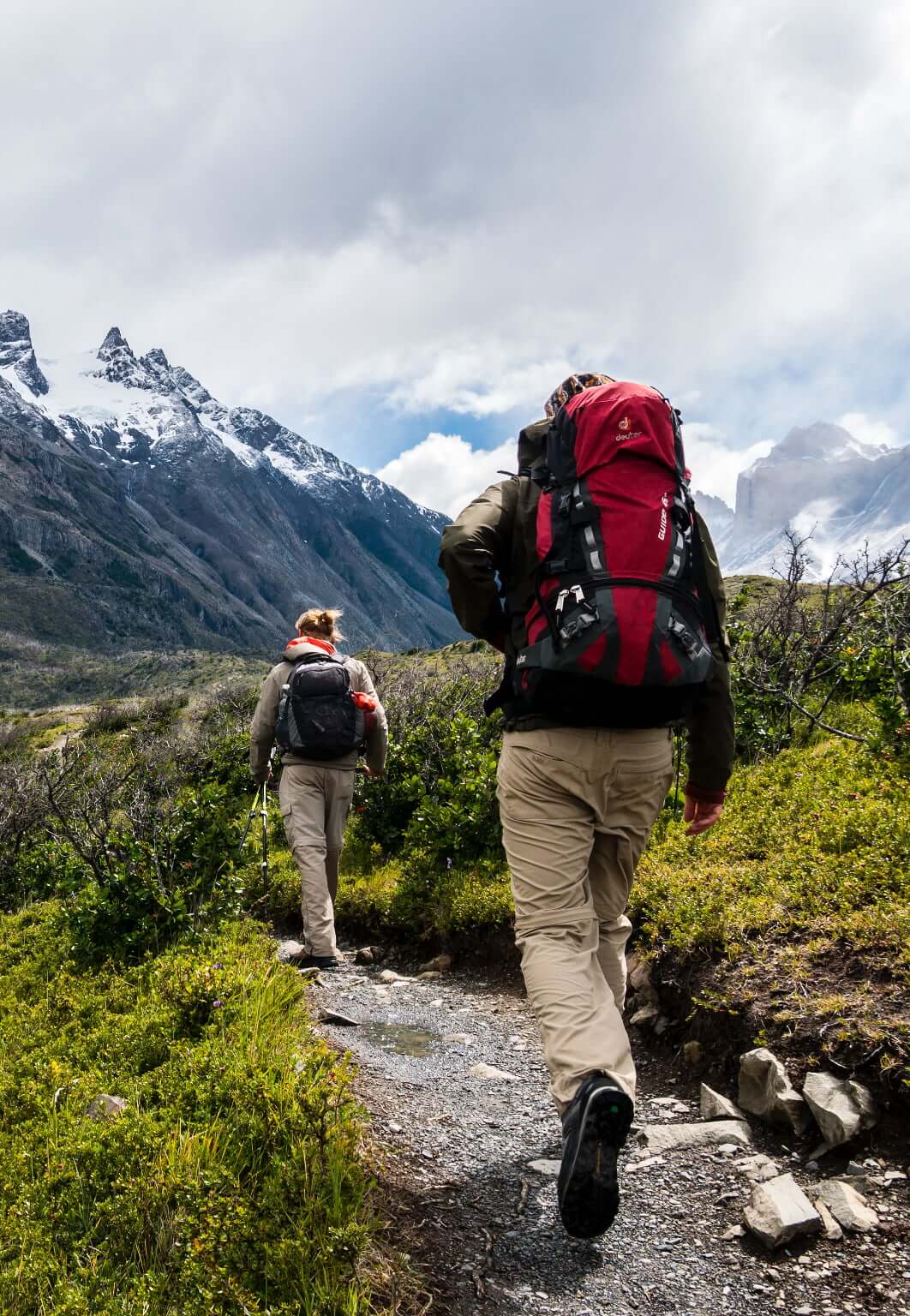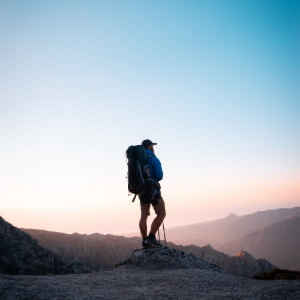 Hiking
Follow your interests.
Skiing, Biden or Fridays for Future? What's your favorite topic? Just create a Topic to have all the articles at one glance.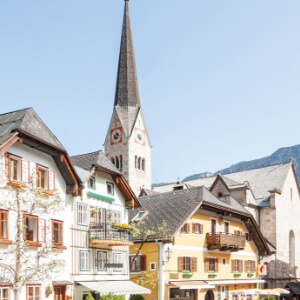 Hallstatt
Local News
Your community is the best? We think so, too. So read all the news about your place now – and any others you'd like to follow.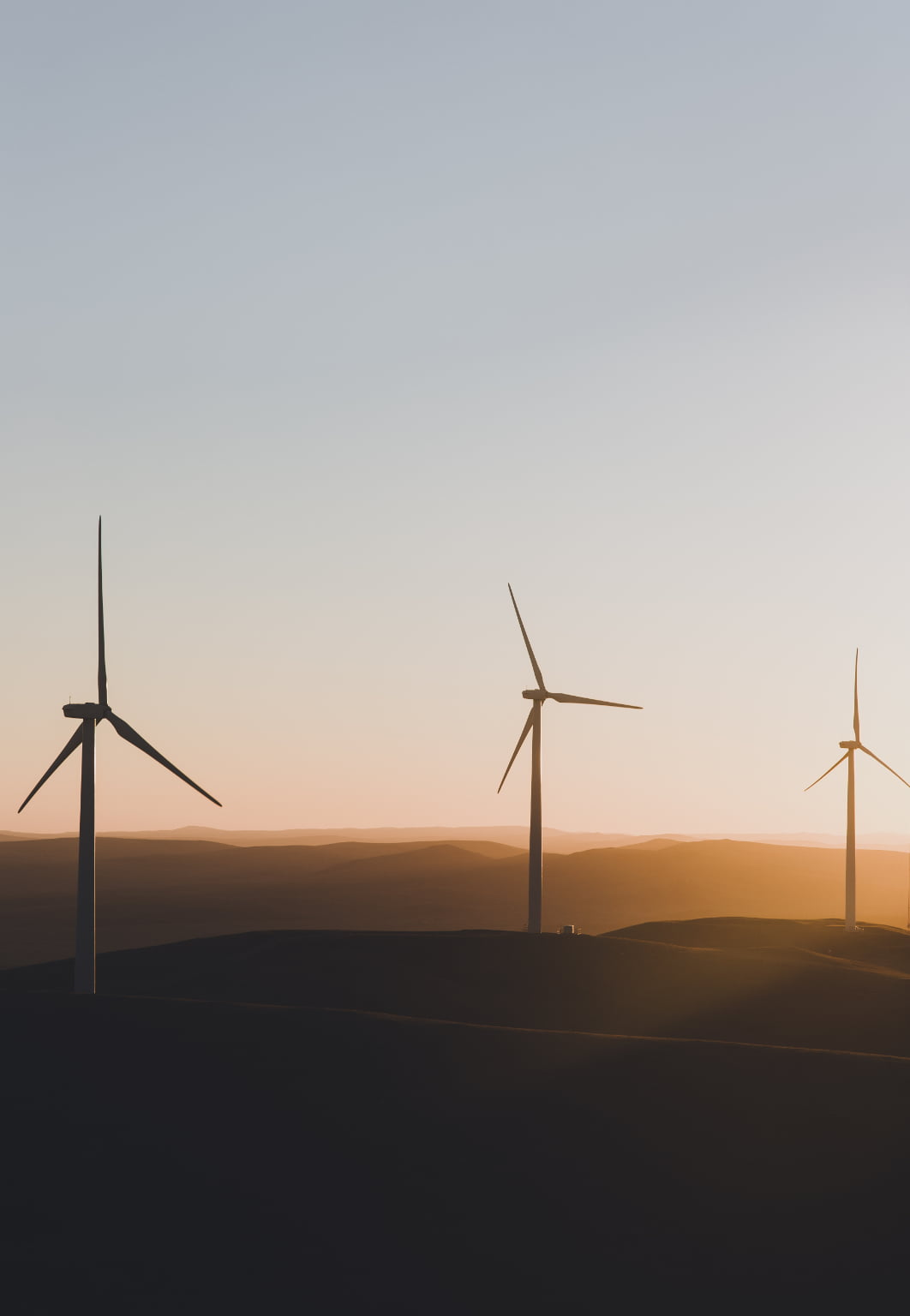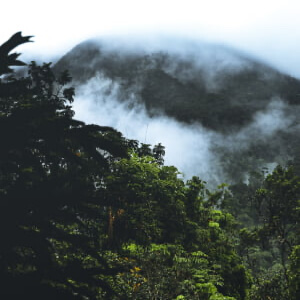 Climate Change
Environment
You really care about our planet? Read all the news about the environment and how you can protect it.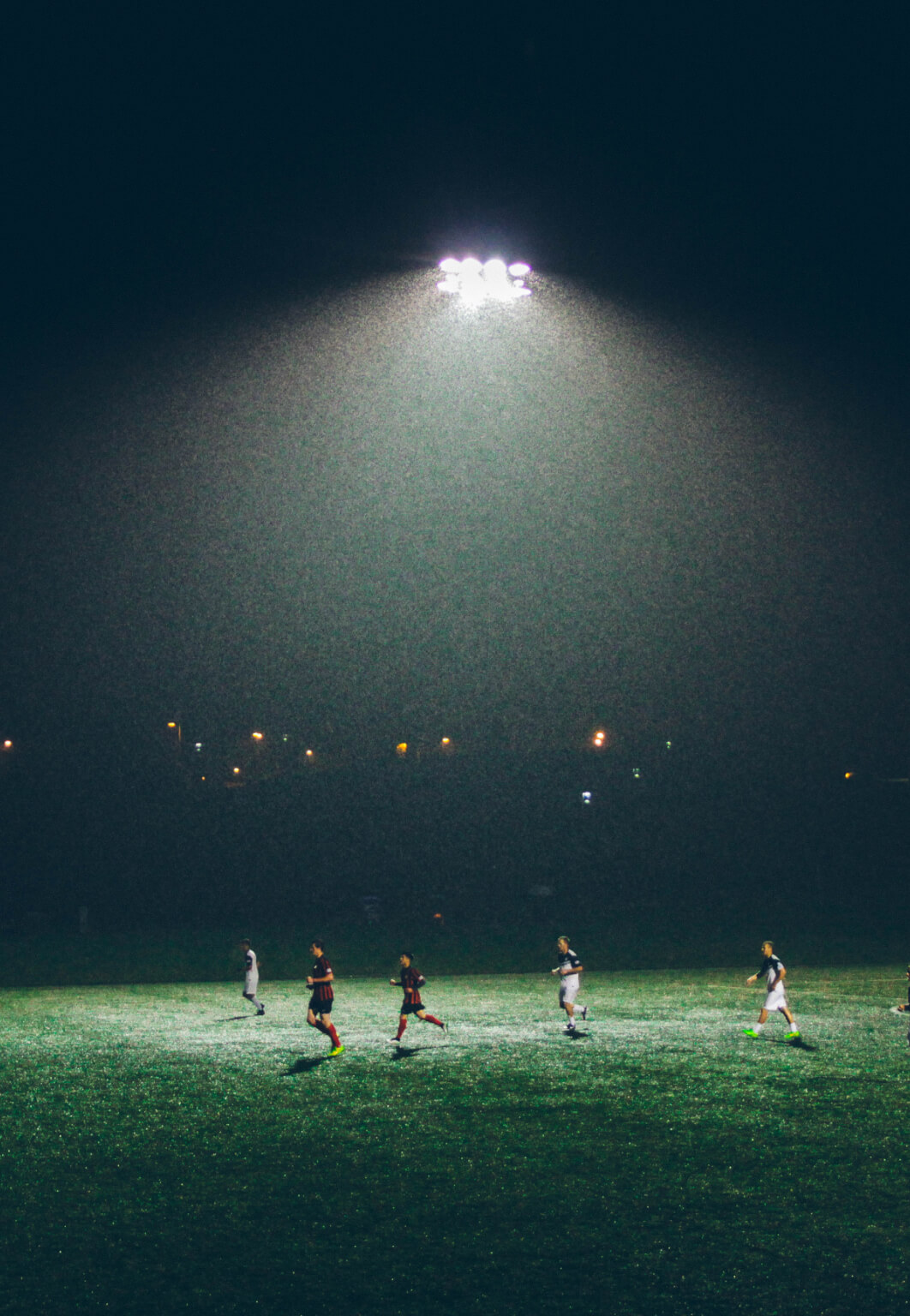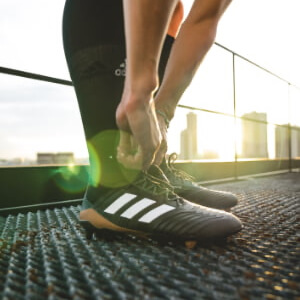 Soccer
Sports
You want good soccer? Or tennis, Formula 1, skiing, or racing? Don't miss any news about your favorite sport or team.
See what's new.
Thanks to our Trending Stories, you can see what's happening at a glance. Swipe your way through the day's events!
Out of the bubble.
One event, many opinions. With our bundles, we show you how different media report on the same topic.
Choose your sources.
Head to the Newsadoo kiosk! There you'll find our media – everything from regional, national and international newspapers to special interest magazines for you to choose from.